The eSchool Learning Management System and the eSchool Mobile App are the main steps for educational technology, especially when such technology meets Internet safety standards. The two technologies enable parents to check student's records, and they enable teachers to communicate and interact with their students.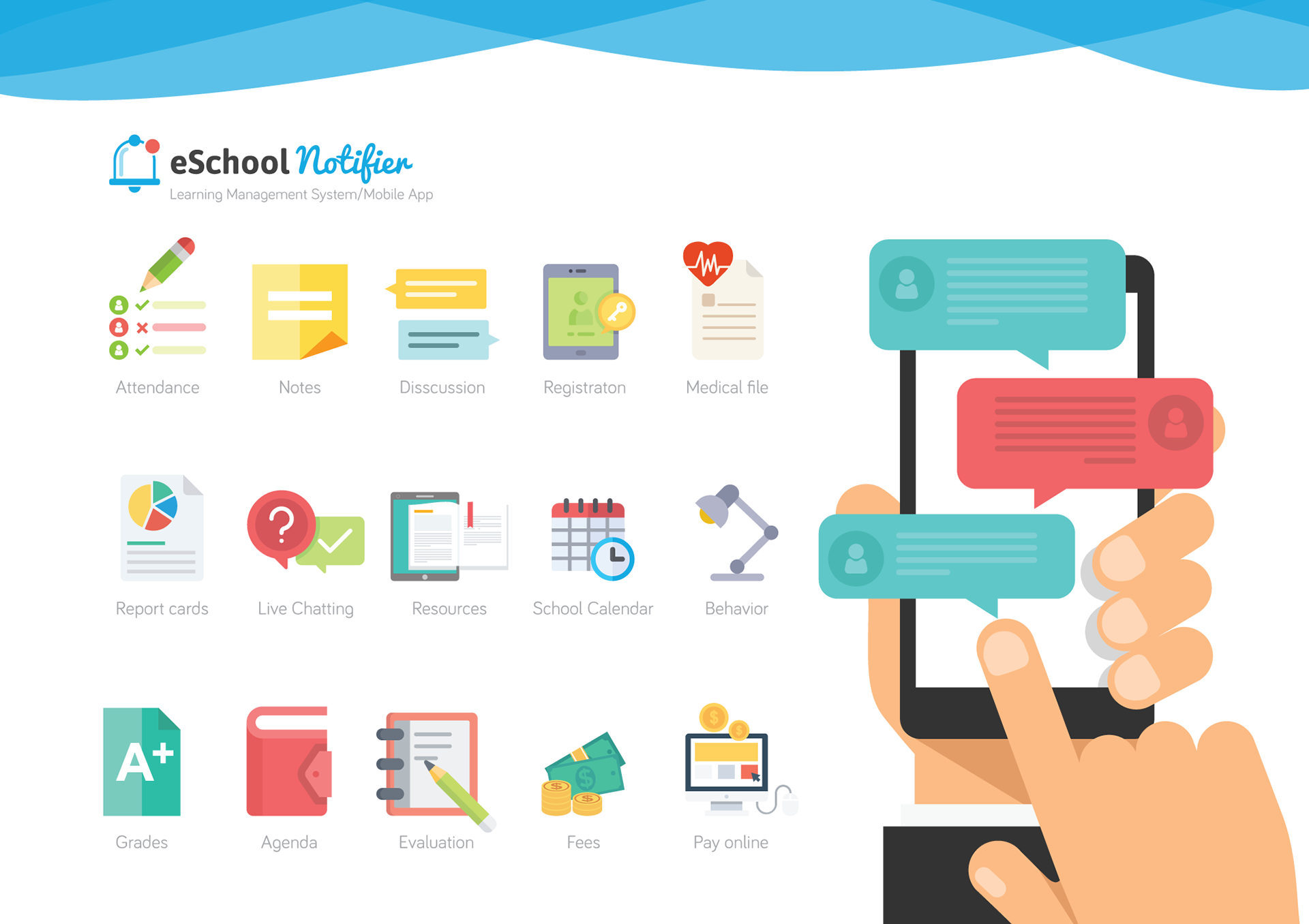 All these features are attached to a school app (eSchool Analytics)
that collects
data about users' login log (time, date). It gives the school complete control and monitoring for all parties.























Thank you for appreciation...